My name is Jonathon Madore.  I was born and raised in Avon, MA where I received my education through eighth grade.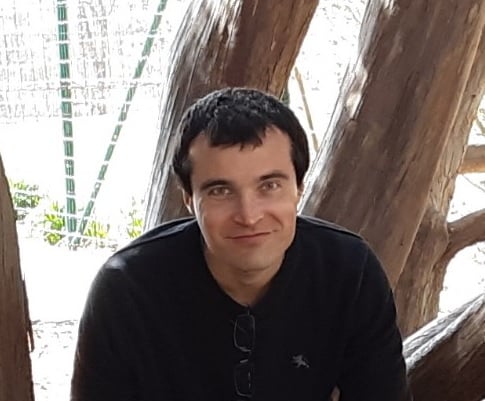 Education
I graduated from Xaverian Brothers High School in Westwood, MA in 2005.  I earned my BA in Mathematics (with a minor in Computer Science) from the College of the Holy Cross in Worcester, MA in 2009.
I earned my MA in Mathematics from Boston College in Chestnut Hill, MA in 2011.  While pursuing my MA, I taught Mathematics for Management courses and received the Donald J. White Teaching Excellence Award.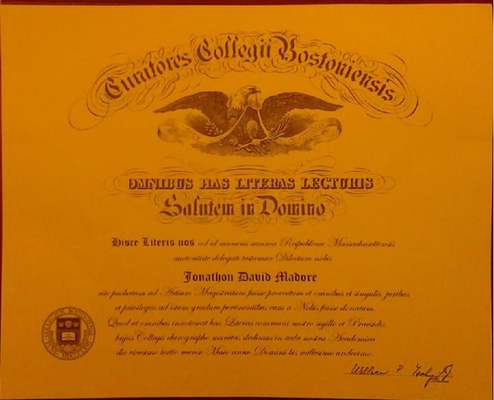 Work Experience
After graduating from Boston College, I moved to Shrewsbury, MA to accept a position as an actuary at the Hanover Insurance Group.  While there, I assisted in computer programming and data analysis to make quarterly loss estimates.
I also worked as a Software Engineer at Raytheon in Marlborough, MA before returning to Avon in 2014 to pursue a career in education.
Current Projects
Currently, I teach Mathematics at Quincy College (2014 to present).  I also manage JDM Educational Consulting, which provides educational content for students in high school, college, and beyond.
I have over 10 years of experience as a math tutor and educator.  I have taught subjects ranging from basic mathematics (arithmetic, fractions, decimals) all the way up to calculus.
I hope that my content will help students to:
improve their understanding of mathematics
build confidence in their abilities
see how math is used in everyday life
I also believe in giving back to my community. I served as an appointed member of the Finance Committee in Avon from 2014 to 2018.  I also currently serve as an elected official on the Board of Assessors in the Town of Avon (2018 to present).
You can also check out my other accounts on these platforms:
If you are interested in math tutoring, please visit the Local Tutors page.