Hi, my name is Jonathon. I write on jdmeducational.com to help you explore math and its many applications.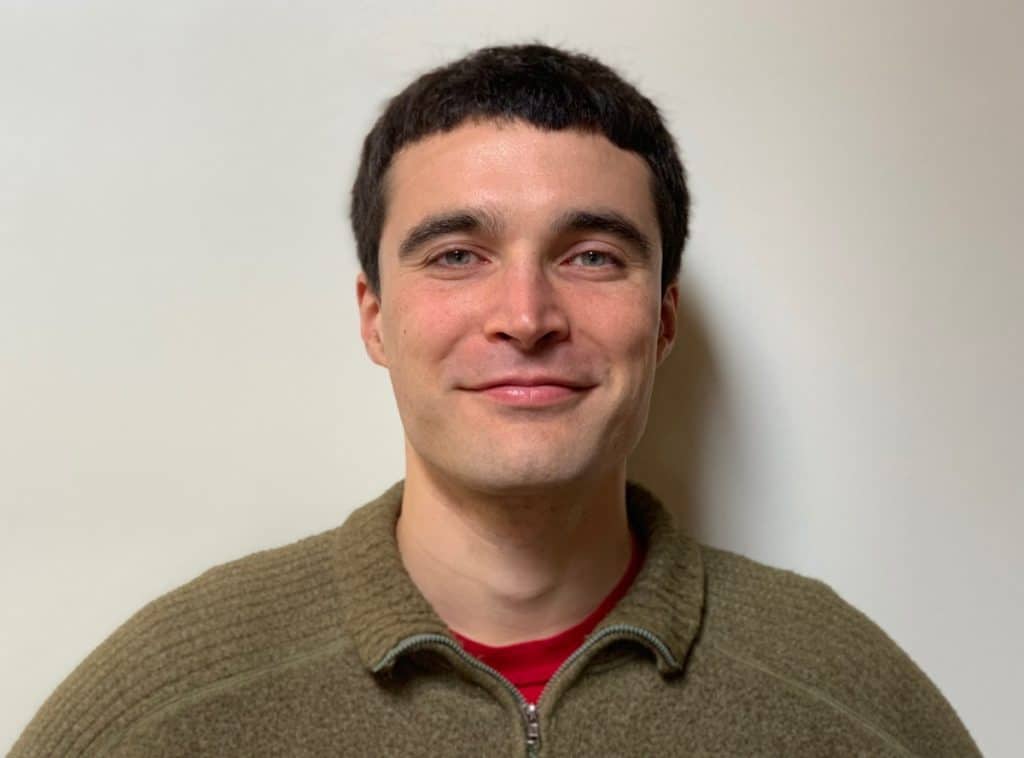 So, what qualifies me to talk so much about math? See for yourself:
I have a Bachelor of Arts in Mathematics from the College of the Holy Cross (with a minor in Computer Science) where I wrote my honors thesis on Elliptic Curve Cryptography, tutored hundreds of students in calculus, and won the McBrien Mathematics Prize.
I have a Master of Arts in Mathematics from Boston College where I taught courses in the Carroll School of Management, worked as a math tutor for student athletes, and received the Donald J. White Teaching Excellence Award.
I scored an 800 out of 800 on the math portion of the GRE General Exam (the test you take when applying to graduate schools).
I teach math courses at Quincy College, including everything from basic math to algebra and calculus.
I have over a decade of experience as a math tutor for subjects including algebra, geometry, trigonometry, calculus, and test preparation (including SAT, ACT, and GRE).
I have experience in the finance, software, and government sectors.
For more detailed information, please check out my biography page.
You can also contact me by email at jon@jdmeducational.com
---
---